We are a team of extraordinary women called to make an impact through our businesses.
We train and equip you with the tools and techniques to manifest your God-given vision.
This is your time to be the CEO you were called to be and work ON your business.
Welcome To The Premiere Training Organization for Christian Business Women!
How would your business change if you came together with other like-minded and like-spirited Christian women who are serious about being a success in business?
What would you business look like if you got the key information you need to open up your capacity and ability to impact your industry and be a community and world- changer?
What if you could cut through what normally takes years of learning and get to connect regularly with a powerful team of successful women who are there to help you and your business be the success it was created to be?
If this is you…it's time to Elevate Your Business!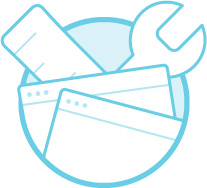 Free or Paid Membership
You have a choice of four levels of membership: Free, Online, Excel and Pinnacle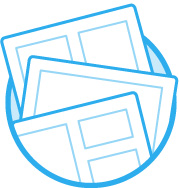 Access to Our Member Directory
You can access our member directory and add your own profile to it.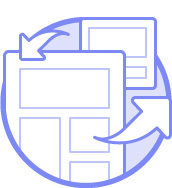 Access to the Online Learning Center
Our OLC walks you through our Proprietary P12 Business-Building System and an open access pass to our National Monthly Training Teleclasses.